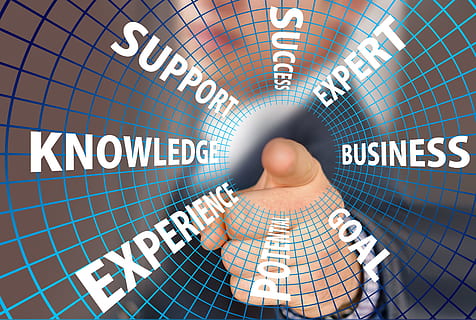 Afam tech
.
We are committed to providing our customers with exceptional service while offering our employees the best training.
AFAM-Tech started its journey 05 years ago as part of a start-up working on Data Analytics and Managed Services. Since then it has parted way with its original team to diversify its knowledge domain in multiple domains
Data Analytics
Data Visualization
App Development (Web/ Mobile)
IT Consultancy
Since
2018
We do more then ever
platforms
.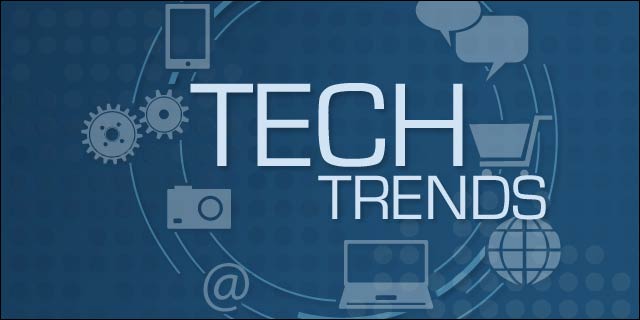 We design, innovate, and implement with the latest and advanced tech proficiency, enabling our clients to metamorphose their legacy models and take their business at next level
Web & Mobile App Development
1.

Data Warehousing & Analytics

Our core expertise lies in this area and we have been helping our clients in design & implementation of their in-house custom built Enterprise Data Warehouse (EDW). Keeping in view our experience, we have divided these implementation into following phases • Requirement Gathering, ETL architecture &framework o Source system analysis o ETL architecture& Logical Data Model (LDM) o Reporting architecture & Physical Data Model (PDM)

Data visualization is a blend of art and data analytics. If properly displayed, it can provide insights that would otherwise take longer to comprehend. We have a pool of dedicated data analyst who have been working with international companies to provide such services.

3.

Machine / Deeping Learning

Machine leaning is the wave of the future and our team is helping others to extract hidden patterns in data amassed by companies over the ages. We have partnering with companies to help them improve their businesses and achieve their potential. Our team consists of certified professionals who a combined experience of 10 years in this domain.

Software development is broadly divided into Desktop, Web and Mobile areas which occasionally overlaps depending upon the requirements of our users. We have team members who have an average experience of 10 years in each of these domains and work as software architects in their areas. We have tried & tested agile approaches for development, delivery & operational support to our clients at very competitive prices.

5.

Technology Consultancy

We have provided technology consultancy to our clients in the following fields Call Centers,ERP / CRM Implementations, Machine learning& Deep learning projects ,Search Engine Optimization (SEO) , Managed Backups (Enhanced Cloud Backup with Full DR Capabilities), Data Cloud Migration
We're Committed To Deliver High Quality Projects .
Data Analytics
Descriptive Analysis, Diagnostic Analysis, Predictive Analysis, Prescriptive Analysis
Software Development
Web, Mobile, API, Integration and Business Process Re-engineering
We're trusted by more
than 150 clients
.
AFAM-TECH has helped numerous businesses to find their competitive edge
and streamline their operations. Our clients benefit from our extensive ICT knowledge base and keen industry insight into the key trends.
One-stop Solutions
Technology made Simple
Make your Day Today
Digitally Sure
Great things in business are never done by one person.
They're done by a team of people.